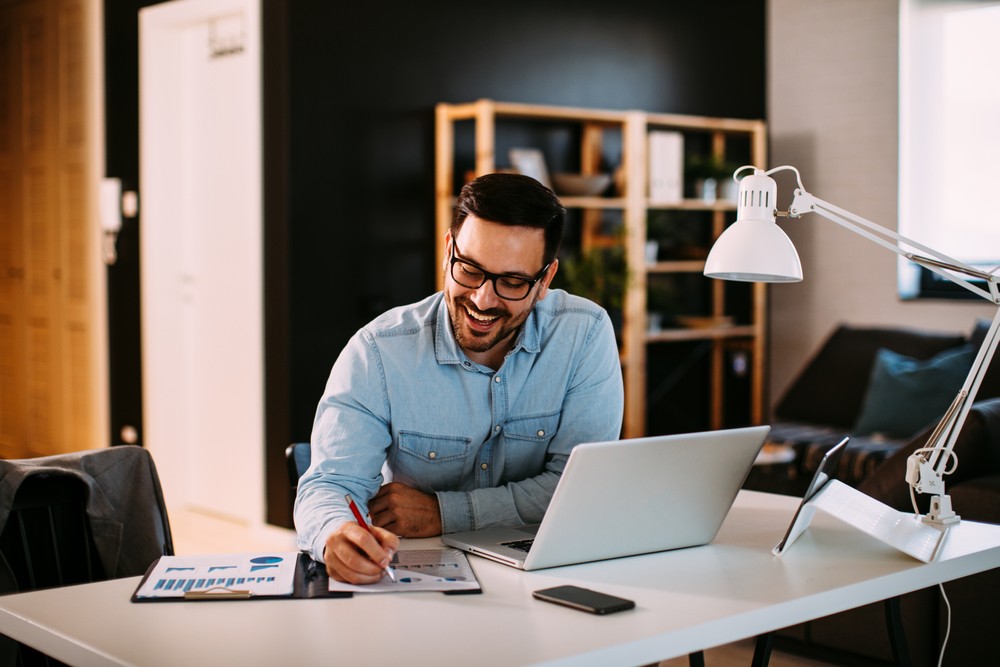 When the pandemic hit at the start of 2020, most people found themselves thrust into working from home. This change of scenery was one that everyone worked hard to accommodate overnight. Now here we are two years later, and many have settled into the work-from-home reality. 
But, are we being as productive as we possibly can? Chances are something distracts you from completely focusing on work throughout your day. Whether these come in the form of physical distractions or simply network ones, there are ways that we can minimize the hurt and get back to work.
Changes to your environment can be as small as you want but can still make a huge difference.